A Salute to Black History

Understanding Wisdom And FOREVER Appreciating The Past

Email: Dr. Alice Tyler Milton
Visits to this page
Below, right, and left are links that will enrich your knowledge of the past and present selfless contributions made by just a FEW of our MANY great African Americans. As you read the wealth of information on the pages, think about how our world would be today without the selfless contributions and what we have learned from the good and the bad. Also, recognize the unbending focus and intensity of their efforts despite repeated rejections and unfulfilled expectations.
We must continue to remember and respect our heritage (even though one might not agree with the actions of some--it is still history) by never saying good-bye to yesterday, for we are still standing on their shoulders—yesterday made our present possible. Appreciate OUR Past . . .

Military / Armed Forces

African Americans have been involved in the military / armed forces since their first arrival to the United States . . .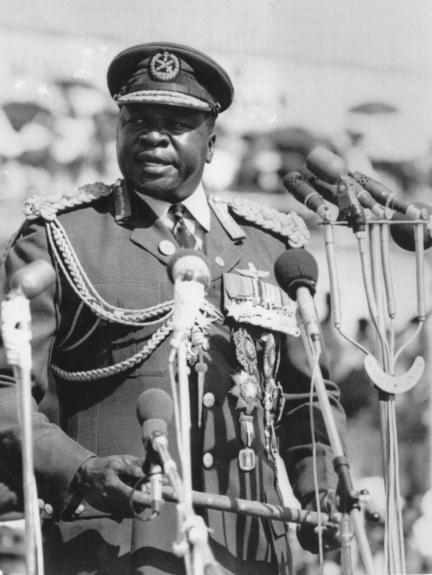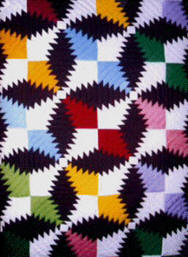 Georgia's Black Revolutionary Patriots
By: Carole E. Scott

CEO/Executive Recruiter and Author -- Robert Moore Associates
"The President Men: Black United States Marshal in America"
Book Signing - St. Louis
Robert Moore, Author, "
The President's Men
"--United States Marshal (ret)
blackmarshalpublishing.com
We Preserve Black Marshal History and Create Change
rma.moore@yahoo.com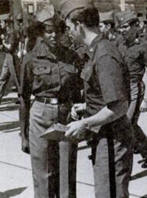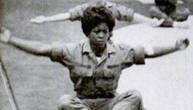 Priscilla Walker Locke and Joy Eicheiman

About Dahomey 1 About the Women Warriors 2
M

Jean-Jacques Dessalines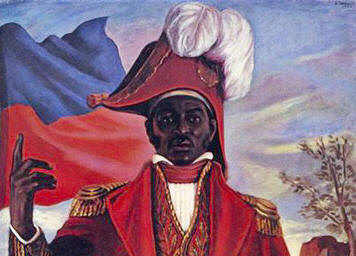 A Leader of the Haitian Revolution

Black Revolutionary Artwork

The First Rhode Island Regiment -- The Black Regiment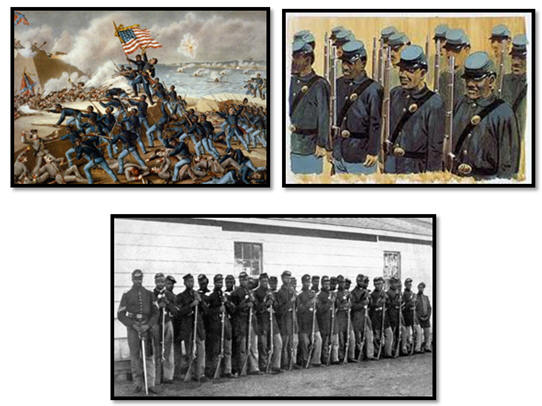 The first African-American Military Regiment


African Americans and the Spanish American War

Frances Eliza Wills and Harriet Ida Pickens--The Navy's first African American female officers.

Harlem HellFighters