A Salute to Black History

Understanding Wisdom And FOREVER Appreciating The Past

Email: Dr. Alice Tyler Milton
Visits to this page
Below, right, and left are links that will enrich your knowledge of the past and present selfless contributions made by just a FEW of our MANY great African Americans. As you read the wealth of information on the pages, think about how our world would be today without the selfless contributions and what we have learned from the good and the bad. Also, recognize the unbending focus and intensity of their efforts despite repeated rejections and unfulfilled expectations.
We must continue to remember and respect our heritage (even though one might not agree with the actions of some--it is still history) by never saying good-bye to yesterday, for we are still standing on their shoulders—yesterday made our present possible. Appreciate OUR Past . . .

Athletics



African Americans and the Olympics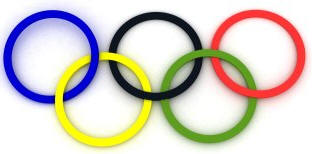 James Cleveland "Jessie" Owens Owens was in the 1936 Olympics and was an American track and field
athlete who specialized in the sprints and long jump . . . READ MORE John Woodruff

Woodruff was in the 1936 Olympics and was the favorite




in the Olympic 800 metre . . .

READ MORE


Mack Robinson


Mack Robinson

was in the 1936 Olympics and set the

world record
for broad. He is the brother of Jackie Robinson . . . READ MORE


Clergyman Leon Suenens said it best . . . "Happy are those who dream dreams and are ready to pay the price to make them come true." Gabrielle's mother (Natalie Hawkins) had a dream for Gabby in which she sacrificed so her daughter's dreams would become a reality—to sacrifice is to love. Congrats to our "Gabby" for being the first African-American to win the women's gymnastics all-around gold medalist.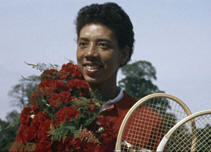 African American Female Athletes

1968 Olympics Black Power Salute
Then Now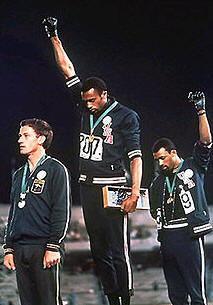 First Two Black NFL Coaches To Compete At The Super Bowl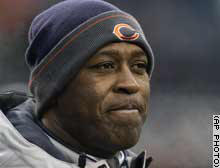 Lovie Smith - Chicago Bears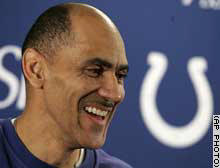 Tony Dungy - Indianapolis Colts
Winner of 2007 Super Bowl

Vincent "Bo" Jackson-- Was the First Athlete to be Named ALL-STAR in
Two Major American Sports and Won the Heisman Trophy in 1985
(Auburn University (War Eagle! - Alabama)
Cameron "Cam" Newton--Led His Team to the BCS Crown January 10, 2011
American Sports and Won the Heisman Trophy in 2010
(Auburn University (War Eagle! - Alabama)
Mark Ingram - First Heisman Winner for the Crimson Tide, set a single-season
rushing record with 1, 658 yards, was voted to the AP All-America first-team,
and helped lead the Tide to an undefeated 14–0 season including a victory
in the 2010 BCS National Championship Game
University of Alabama (Roll Tide! - Alabama)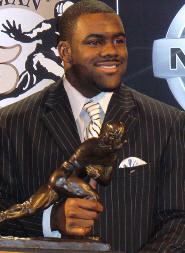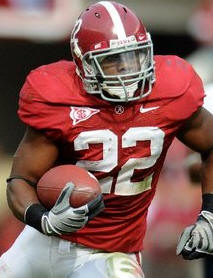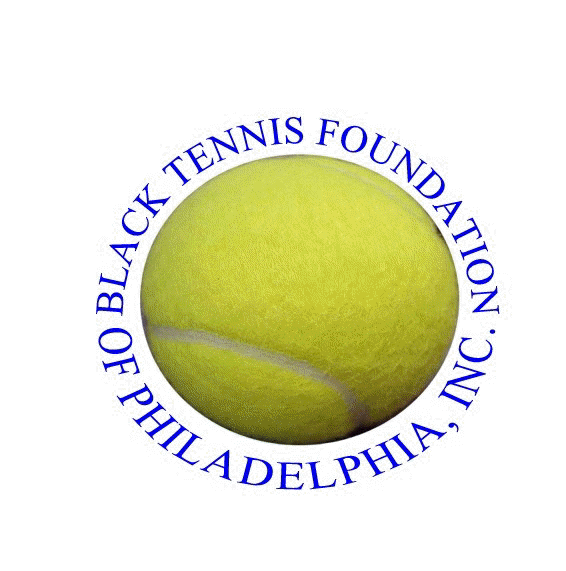 Ozzie Smith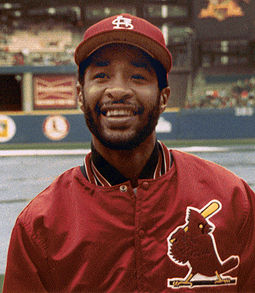 Click Here for Hall of Fame Photos

The First African American Female to Win A Gold Medal in the Winter Olympics