A Salute to Black History

Understanding Wisdom And FOREVER Appreciating The Past

Email: Dr. Alice Tyler Milton
Visits to this page
Below, right, and left are links that will enrich your knowledge of the past and present selfless contributions made by just a FEW of our MANY great African Americans. As you read the wealth of information on the pages, think about how our world would be today without the selfless contributions and what we have learned from the good and the bad. Also, recognize the unbending focus and intensity of their efforts despite repeated rejections and unfulfilled expectations.
We must continue to remember and respect our heritage (even though one might not agree with the actions of some--it is still history) by never saying good-bye to yesterday, for we are still standing on their shoulders—yesterday made our present possible. Appreciate OUR Past . . .

Entrepreneurs / Science / Inventors

Dr. Patricia E. Bath, Inventor -- Laser Phaco
Dedicated her life to the treatment and prevention of visual impairments.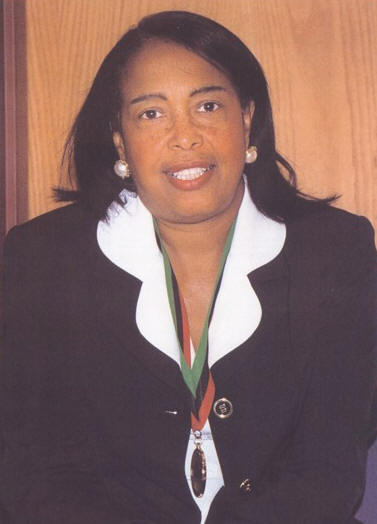 Link I - Laser Phaco 1 and Link II - Laser Phaco 2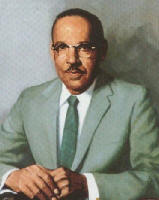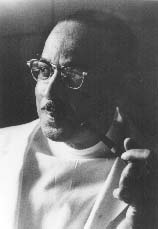 The Blue Baby Syndrome - Vivien Thomas

Dr. Herman Smitherman, Inventor
The "Jackie Robinson" of Proctor & Gamble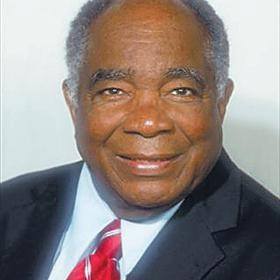 Crest Toothpaste, Folgers Coffee, Bounce Fabric Softener and Safeguard Soap were all created by an African-American Man. Dr. Herbert Smitherman was a pioneering executive and professional chemist at Proctor & Gamble who led the way for other African-Americans at the prestigious company in the 1960s. He was the first black person with a doctorate hired at Proctor & Gamble.

With a Ph.D in physical organic chemistry, Dr. Smitherman developed a number of incredibly popular patents, including Crest toothpaste, Safeguard soap, Bounce fabric softeners, Biz, Folgers Coffee and Crush soda, to name a few. Not only are they still on the shelves, but many of them are on display at the Cincinnati Museum Center in the featured exhibit, "America I AM: The African-American Imprint."

Nicknamed the "Jackie Robinson of Proctor & Gamble," Dr. Smitherman spent 29 years there before turning in his labcoat to work as a professor at Wilberforce University. But after serving at the historically black college, Smitherman turned his attention to starting a high school called the Western Hills Design Technology School to help black students perform better in math and science.

A child of the south, Dr. Smitherman's family lived in Birmingham, Alabama, where his father served as a reverend. A young Smitherman would see his father's church burn down twice during their push for voting registration and voting rights. He died on Oct. 9, 2010.



Albert W. Johnson: GM's First Black Franchise Owner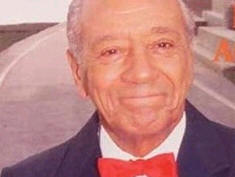 Albert Johnson began his career selling cars door to door (out of a briefcase) and then to become
General Motors' first African-American franchise owner.

Biography: Movie--Hidden Figures ~ The story of a team of African-American women mathematicians who served a vital role in NASA during the early years of the United States space program:

A Self-Taught Gifted Surgeon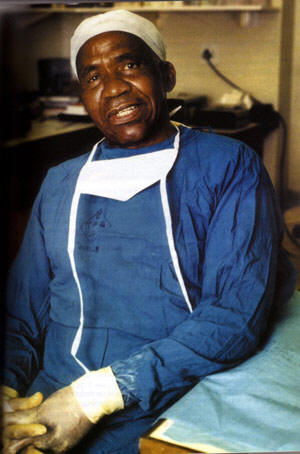 First African American Dentist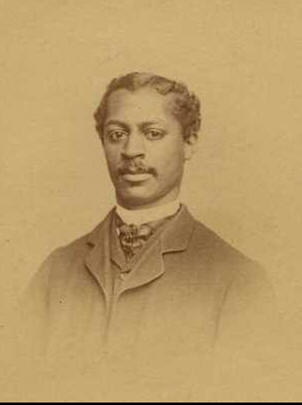 Henry Sampson - Inventor of the Gramma-Electrical Cell (Used in Cell Phones)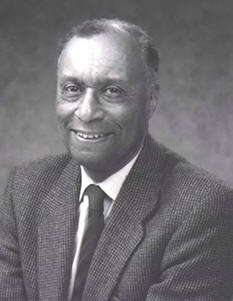 Link 2

First African American Female to Earn A Medical Degree in the United States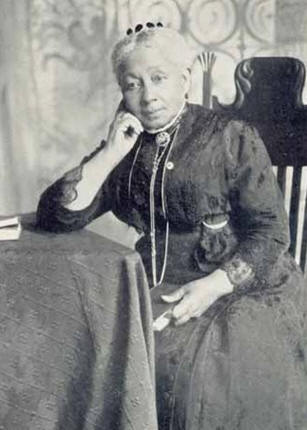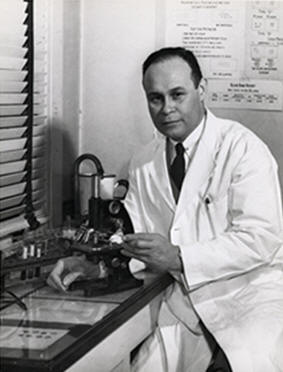 Dr. Drew was a physician, surgeon and medical researcher.
He is known for the area of blood transfusions.

Frederick Drew Gregory -- The nephew of Dr. Charles Drew (Above)
and a former NASA astronaut and former NASA Deputy Administrator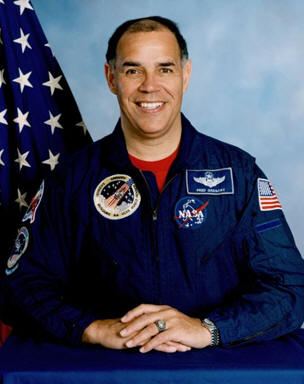 Gerald "Jerry" Lawson
Inventor of the Video Game Console (XBox, Wii, PlayStation, etc.)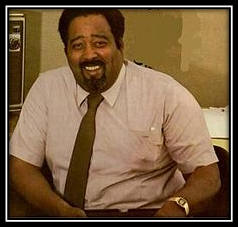 A Self-Taught Engineer


A neurosurgeon and the Director of Pediatric Neurosurgery at John Hopkins Hospital